EIGHT GREAT TOWNS, ONE GREAT LAKE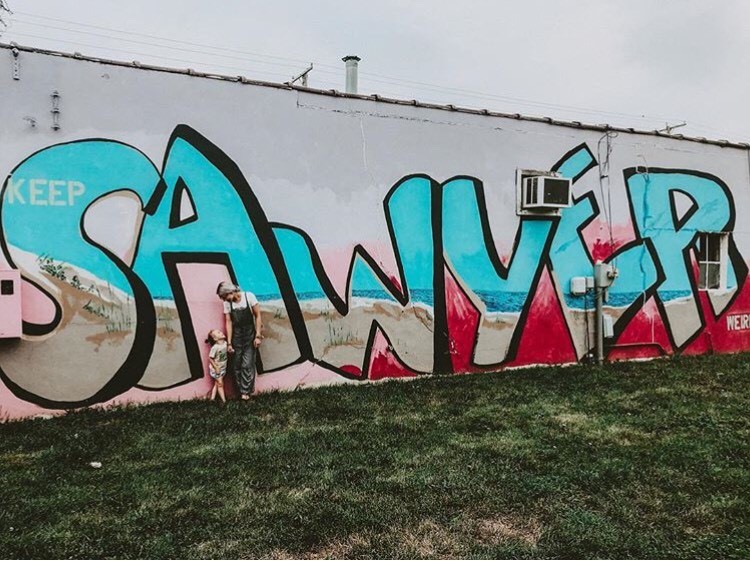 The northernmost community of Harbor Country, Sawyer, has grown tremendously over the past few years. It is home to a local craft-brewery, a destination garden center, restaurants, antique stores, and an old fashioned hardware store. It is home to Warren Dunes, a State Park with several hundred acres of dunelands, campgrounds and beaches.
In Harbert, visitors will encounter art galleries, antique shops and a wonderful variety of dining opportunities. Harbert has changed since the days Carl Sandburg roamed its wooded lanes, but has lost none of its appeal. The influence of the Scandinavian families who helped create this thriving resort community is still felt today.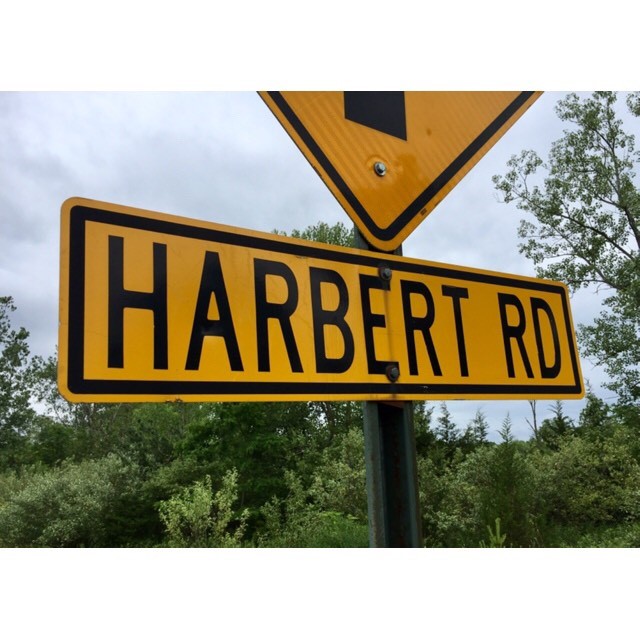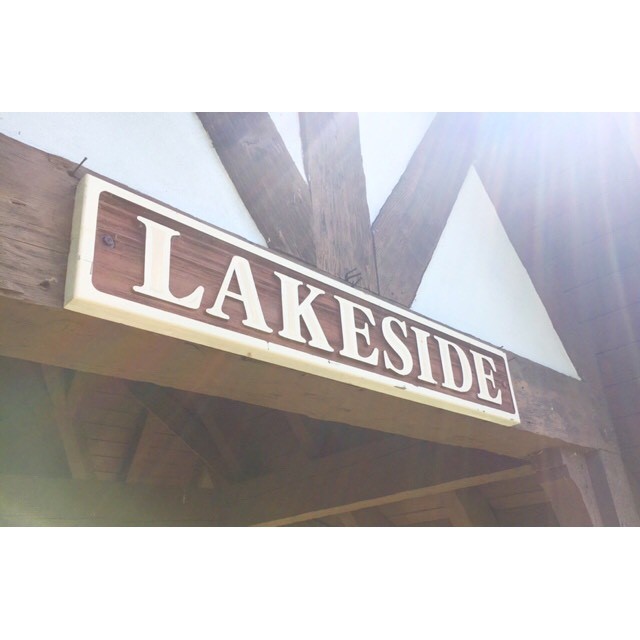 Lakeside, like its Harbor Country sister towns, is a vacation destination and a popular choice for weddings at the historic Lakeside Inn. An active homeowners' association sponsors several events during the year and fosters a strong sense of community.
Union Pier, 4 miles north of New Buffalo, is a major destination for family vacations, with a wide variety of lodging choices — quaint Bed & Breakfasts, grand old resorts, vintage cottages and modern homes. Fine dining and casual eateries are walking distance to most lodging facilities. Union Pier's corner store and bakery compliment the art galleries and other businesses located along Red Arrow Highway.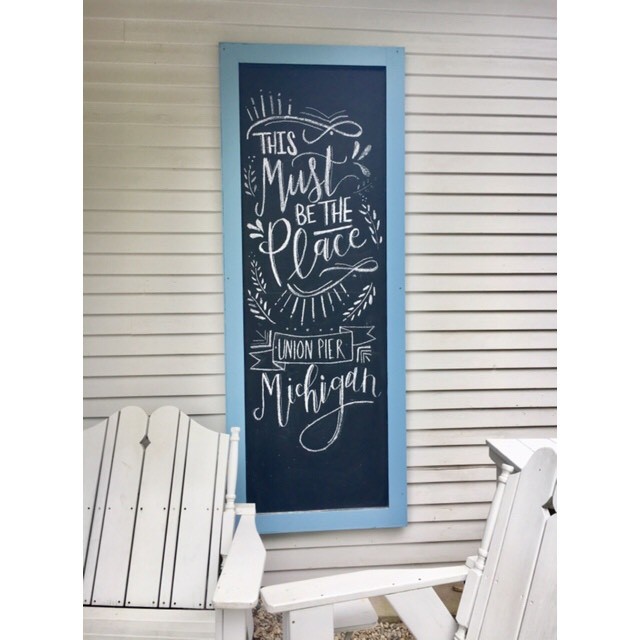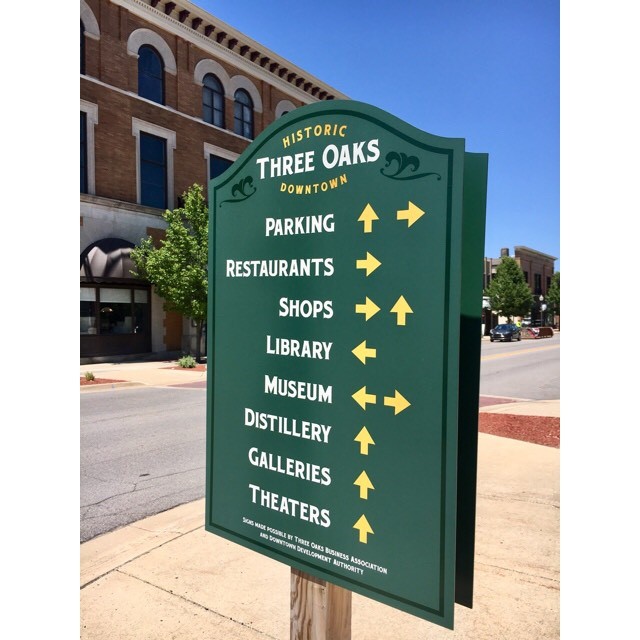 The Village of Three Oaks is the arts and cultural center of Harbor Country with a live performance theater, fine arts cinema, art galleries, eclectic shops, and one of Michigan's largest organic distilleries. The Village hosts the largest Flag Day celebration in the nation and the state's largest bicycle event, the annual "Apple Cider Century" which brings more than 5,000 cyclists to enjoy 100 miles of Harbor Country trails.
Known as the Gateway to Michigan, New Buffalo is the cornerstone city of Harbor Country®. The largest public beach in the area is located at the base of the city's downtown district, which is home to a variety of dining, lodging, and retail businesses. New Buffalo's harbor boasts the largest number of slips on the sunset coast at more than 1,100. There is also a public boat launch and transient marina.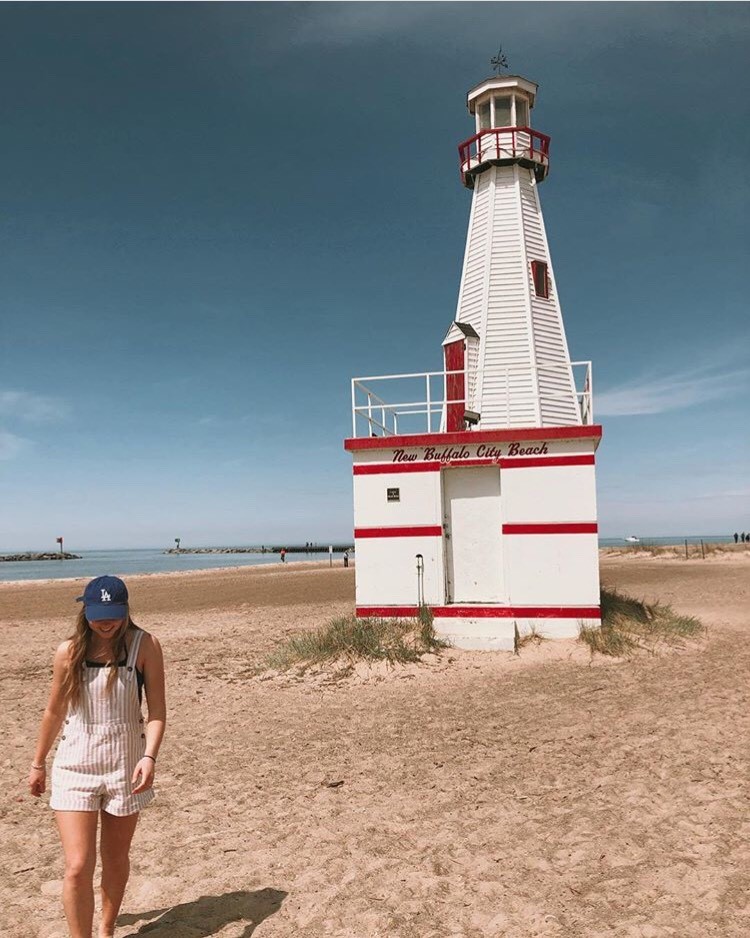 The Village of Grand Beach is a resort community on Lake Michigan with a population of less than 150 year-round residents. Stately white gates have welcomed visitors to Grand Beach since the early 1900's and the community's public golf course dates to 1911. Among the most famous visitors to Grand Beach are author Father Andrew Greeley and the Mayors Daley of Chicago, who have maintained vacation homes in the village for decades.
The Village of Michiana, with its many charming log cabins, hugs the state line of Michigan and Indiana. The southernmost town of Harbor Country, it is best known for its quiet, relaxing cottage neighborhoods that have served as summer residences for many Chicago celebrities and politicians. The most often heard question is' "What stop are you at?" referring to the old bus route stations that still dot Lake Shore Drive.