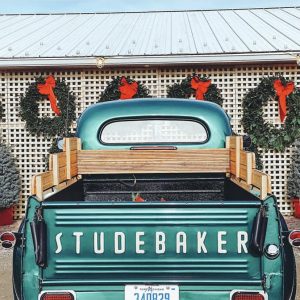 Union Pier Social- Holiday catering options available here
Brewster's Italian Café- Available for pre-order until November 20th by 12pm. These yummy dinner packages will be par-baked, meaning they will come with instructions for finishing them off at home.
November "Thanksgiving" Trivia at Round Barn Brewery & Public House- Find out how to join the fun here!
Froehlich's Bakery- Click this link for an easy holiday catering order system from Froehlich's
Bentwood Tavern Thanksgiving- Chef Ilescas has imagined a special holiday menu, perfect for enjoying at home. Phone by 11/18 to order for Thanksgiving Day pick up
Terrace Room Thanksgiving: Gather around  for a memorable Thanksgiving fireside dinner. Chef Ilescas has imagined a special 3-course Prix Fixe menu. Limited reservations open on Thursday, November 11th 
Special room rates are available for Harbor Grand Hotel and Marina Grand Resort
Whistle Stop Grocery- will have Thanksgiving sides, pies and single serve items available in their grab and go case starting November 20th
Barney's Market- Don't spend all Thanksgiving Day in the kitchen. Just call and order a complete heat & serve turkey dinner - and relax!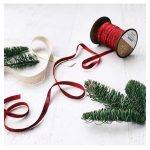 NOVEMBER 27 2 –8 pm.

The Holiday Parade will start at 5pm at Village Hall on Elm Street.
The Village Christmas Tree Lighting Ceremony will take place at 5:45pm in Carver Park.
Save the date for late shopping, our Village tree-lighting ceremony, ice carving, carolers. We hear that Santa will make an appearance and there are more surprises to come.