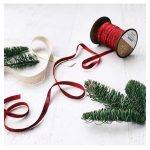 Skips Restaurant & Catering Holiday Carryout - Please see the menu and pricing listed under "Discussion" and read the details and procedures section carefully. Call 269-469-3341 for ordering or questions.
Brewster's Italian Café- Take + Bake Christmas dinner is available for pre-order December 21st. Call  to order at 269-469-3005.⠀⠀
Fernwood Botanical Garden
and Nature Preserve- LIGHTS at Fernwood THE TRADITION RETURNS: LIGHTS 2021 has been completely re-conceived and is projected to attract more than 20,000 visitors over a 21-night run.
Click the link
for dates, times and tickets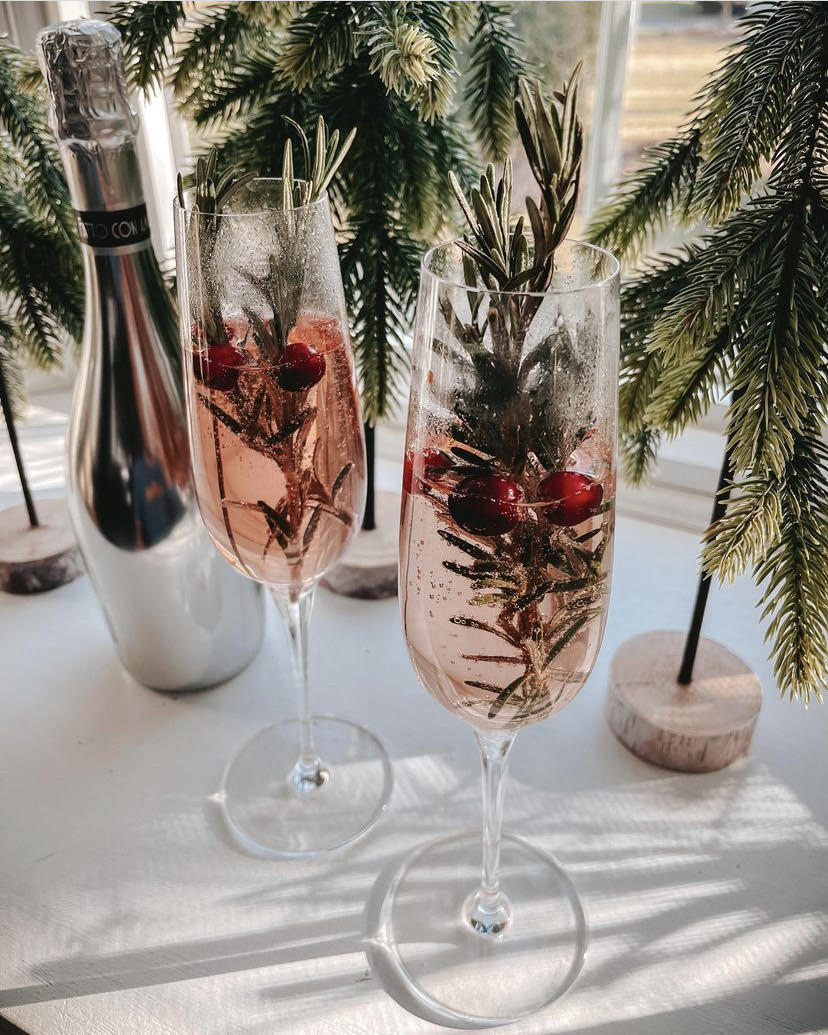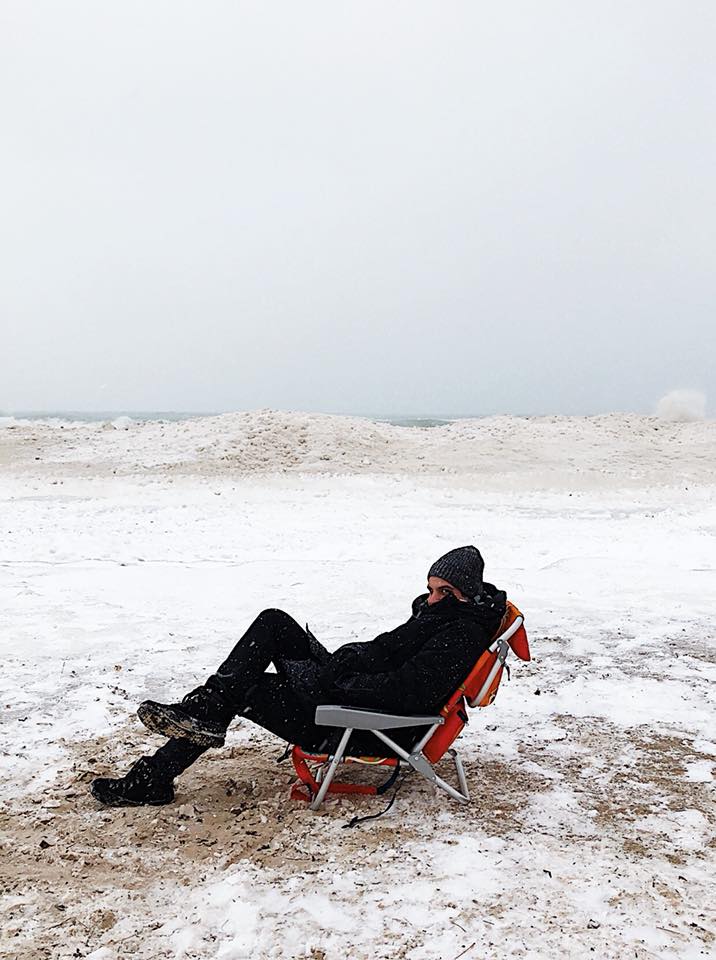 There are 51 outdoor points of interest waiting for you to explore in Harbor Country!
Interact with
this map
 using the icons in the top left corner to search nearby points of interest, filter types of locations, get directions, change the basemap, and more!
Oselka Park
, Bronson and Indiana, behind the public New Buffalo High School football field, offers a sled hill. The cozy pavilion with a fireplace can be rented. 269-469-1500
Warren Dunes State Park
  Offers 1,952 acres of recreation area. Dune formations rise 240 feet above the lake with 3 miles of Lake Michigan beaches, six miles of hiking trails and is open year-round. Available for winter sports!