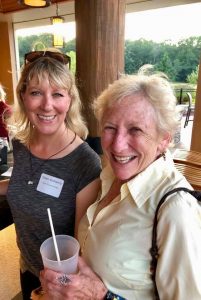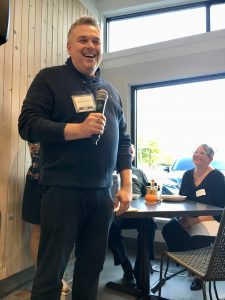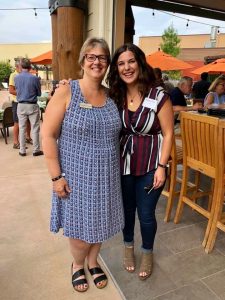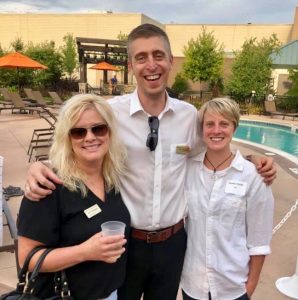 About the Harbor Country Chamber of Commerce
The Harbor Country Chamber of Commerce is the center of business, tourism and commerce for the eight communities that make up the region along the Lake Michigan shoreline.
With over 400 members, the Chamber serves as the central source of information for business interests, community services, and tourism. The Harbor Country Chamber of Commerce office is located at 15311 Three Oaks Road in Three Oaks. You will find us at the corner of Warren Woods Road and Three Oaks Road.
Please stop by our office for area business information, maps, and the official Harbor Country Visitors Guide. Everything you need to plan your Harbor Country experience!
**Please note that member contact information provided on harborcountry.org is for the sole purpose of our members to connect with their customers. Any acts of information harvesting for the purpose of solicitation of our members are strictly prohibited.
The Harbor Country Chamber of Commerce is a 501c(6) corporation, established in 1981 to represent the eight communities of Michiana, Grand Beach, New Buffalo, Union Pier, Lakeside, Harbert, Sawyer and Three Oaks. With a rich heritage of leadership and collaboration, the Chamber works in partnership with local municipalities to advocate for business in the area and region to make Harbor Country a premier place to play, stay, work, create and make home.
Harbor Country Chamber of Commerce 2020 Annual Report