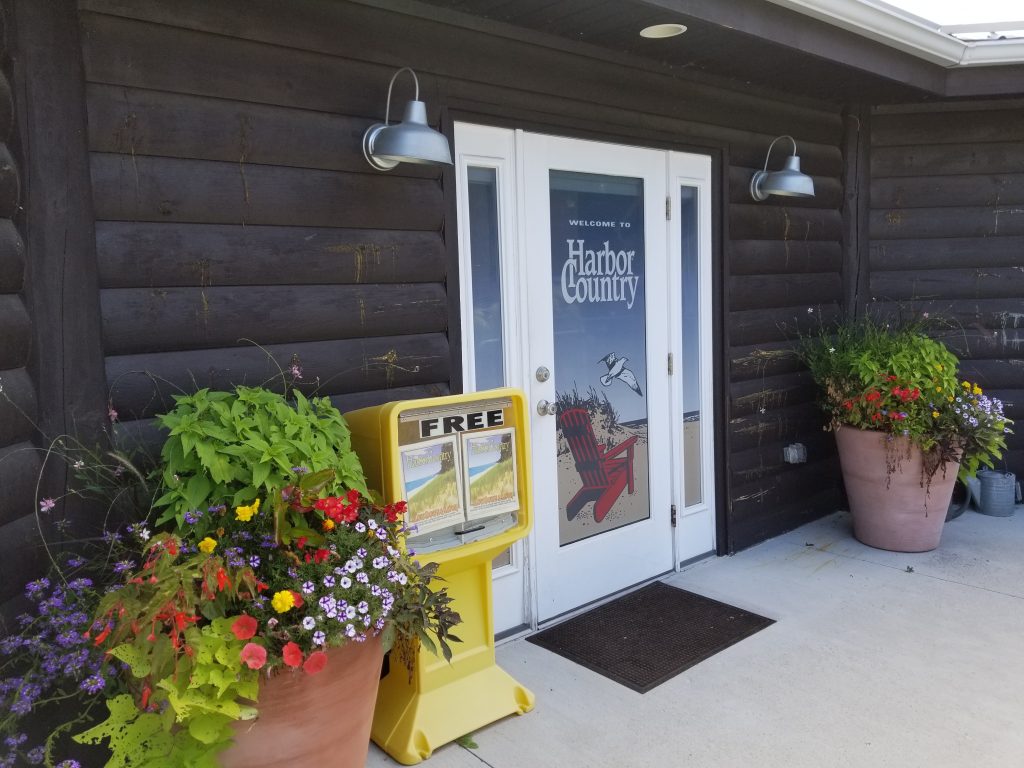 The Harbor Country Chamber of Commerce
The center of business, tourism and commerce for the eight communities that make up the region along the Lake Michigan shoreline.
With over 400 members, the Chamber serves as the central source of information for business interests, community services, and tourism. The Harbor Country Chamber of Commerce office is located at 15311 Three Oaks Road in Three Oaks. You will find us at the corner of Warren Woods Road and Three Oaks Road.
Please stop by our office for area business information, maps, and the official Harbor Country Visitors Guide. Everything you need to plan your Harbor Country experience!
AFFILIATIONS
Pure Michigan
Phone: 800-644-2489
Bridgman Area Chamber of Commerce
Phone: 269-465-4413
New Buffalo Business Association
Phone: 888-660-6222
New Buffalo Convention & Visitors Bureau
Southwest Regional Chamber
Phone: 269-932-4042
West Michigan Tourist Association
Phone: 616-245-2217
The Harbor Country Chamber of Commerce is a 501c(6) corporation, established in 1981 to represent the eight communities of Michiana, Grand Beach, New Buffalo, Union Pier, Lakeside, Harbert, Sawyer and Three Oaks. With a rich heritage of leadership and collaboration, the Chamber works in partnership with local municipalities to advocate for business in the area and region to make Harbor Country a premier place to play, stay, work, create and make home.
The Board of Directors is comprised of 7-12 appointed volunteers, each serving a 3 year term, with a two term limit. The Board endeavors to include members with diverse talents, skills, experience and knowledge to collectively represent the business interests of the membership.
Maggie Martin, Board President
MAK Salon & Spa
13584 Red Arrow Highway
Harbert, MI 49115
269-469-2400
Jessica Nance, Treasurer
Red Arrow Roasters LLC
13933 Red Arrow Hwy
Harbert, MI 49115
269-220-0545
Erika Milovich, Director
Blue Fish Vacation Rentals
10234 Community Hall Rd
Union Pier, MI 49129
269-469-0468
Jen Thompson, Vice Chair
Chikaming Open Lands
12291 Red Arrow Hwy
Sawyer, MI 49119
269-405-1006
Kurt Hauseman, Director
Lake Homes Realty
231 E Buffalo St
New Buffalo, MI 49117
847-774-6339
Rachel Watkins, Director
Fifth Third Bank (Sawyer Branch)
12912 Three Oaks Rd
Union Pier, MI 49125
(269) 426-4401
John Quackenbush, Treasurer
Colleen Neubauer, Director
David McNabb, Director
Edward Jones
809 Lester Ave
St Joseph, MI 49085
269-408-8412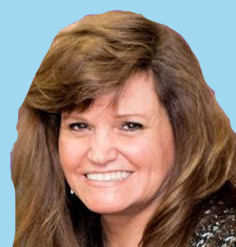 Kimberlee Beck Wendt
Executive Director
Center: 269-469-5409
Cell Phone: 269-655-4660