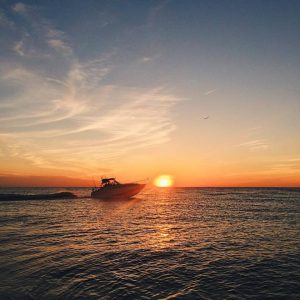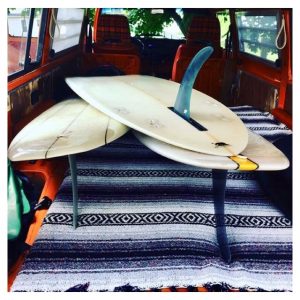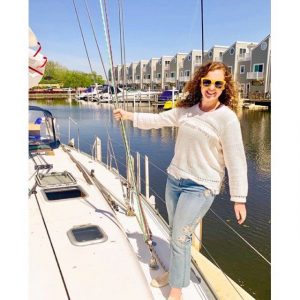 Getting to Harbor Country
Driving
DRIVE TIMES: 90 min – downtown Chicago | 40 min – South Bend | 1 hour – Kalamazoo | 2 hours – Grand Rapids | 3 hours – Indianapolis
I-94 Exits
Exit 1 -Harbor Country Drive | Four Winds Casino, New Buffalo (main), Grand Beach, Michiana
Exit 4A – New Buffalo US Hwy 12 | Three Oaks
Exit 4B – New Buffalo US Hwy 12 | New Buffalo at Red Arrow Highway (junction)
Exit 6 – Union Pier, Lakeside
Exit 12 – Sawyer, Harbert
Red Arrow Highway runs parallel with I-94 |Michiana, Grand Beach, New Buffalo, Union Pier, Lakeside, Harbert, Sawyer
Individual drive services Uber and Lyft are available on a very limited basis in our pristine natural areas. Please check at sites for acceptance of your business upon arrival.
Airports
CLOSEST: South Bend Regional Airport: (SBN) 4477 Progress Dr, South Bend, IN
Transportation to-from Chicago Airports:
Express Air Coach
Pick Up Location: 4073 S Franklin St, Michigan City IN, 46360
10 Miles south
https://expressaircoach.com/michigan-city/
Trains
Amtrak – New Buffalo Amtrak Station (NBU) 226 N Whittaker St, New Buffalo, MI 49117  800-872-7245. Served by the Wolverine and Blue Water Michigan Services. Platform with shelter, no-charge parking, accessible platform, no wheelchair available. Bring Your Bike On Board program.
South Shore Line – Chicago to Michigan City (10 min south of New Buffalo) to South Bend  (800) 356-2079
Another useful resource: http://www.mywaythere.org/