Community COV-ID Information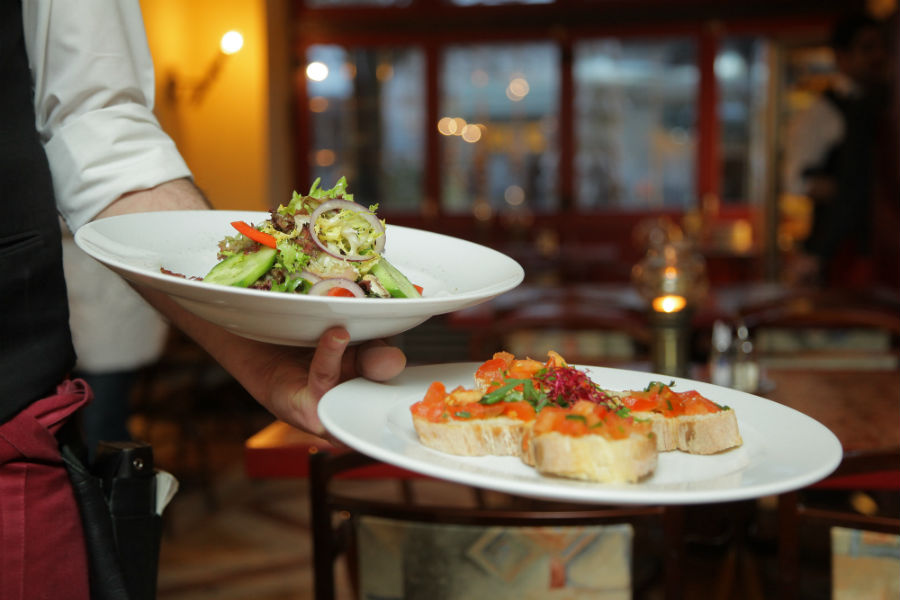 Restaurants Are Open
TAKE OUT IS OPEN
OUTDOOR DINING IS OPEN
RESTAURANTS WILL REQUEST YOUR PHONE NUMBER AND NAME TO COMPLY WITH STATE MANDATES    Thank you for your understanding and cooperation.
Please contact the establishment via links for seating procedures.
INDOOR DINING IS CLOSED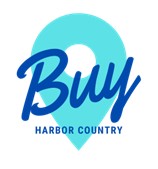 Businesses Are Open
Lodging - Including hotels, motels, bed & breakfast, inns and vacation rentals.
Four Winds Casino and Hotel (LINK)
Gyms
Retail Shopping
Wineries - (LIST LINK) Varied Services, please check websites
Businesses Closed
Indoor theaters, amusements and entertainment 
Bowling alleys
Beachside Scoops
Ghost Isle Brewery
New Buffalo Beach Club
BUSINESS
Berrienreopens.org (LINK)  Harbor Country Chamber of Commerce is part of a coalition to provide a central resource for the reopening of Berrien County.
Cornerstone Alliance (LINK)
HEALTH
Berrien County Health Department  (LINK)  Testing Information (LINK)
Michigan Department of Health and Human Services (MDHHS) (LINK)
Governor Gretchen Whitmer (LINK)
PERSONAL AID
Berrien Community Foundation (LINK)  and  United Way of Southwest Michigan (LINK) Teaming together to providing county, state and national information and social resources:  Southwest Michigan Cares  (LINK)
Harbor Country Emergency Food Pantry & Thrift Store (LINK)
Harbor Country Mission (LINK)    Free kitchen appliances, cookware, furnishings, bedding and clothing.
Berrien County Mobile Food Pantries (LINK)