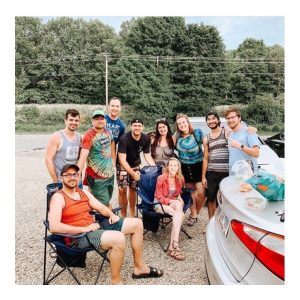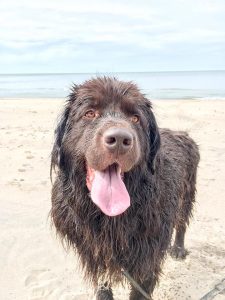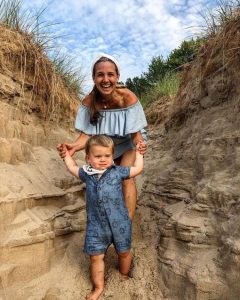 This section will be complete very soon with sortable sections for both kid and pet friendly locations in Harbor Country!
Whether you are planning a day trip or a weekend stay in Harbor Country, you need not leave your furry family at home. Harbor Country has plenty of places for your pooch to play, stay and spend quality time with the family.
Want to pamper your pet? Be sure to check out our array of pet stores, pet sitters, groomers, and boarding.
PET FRIENDLY PLACES TO PLAY
If you are renting in a homeowner's association, be sure to check for specific rules on dogs being allowed on the beach. If you are on private property, dogs are allowed. No dogs are allowed on public beaches.
Warren Dunes State Park has a designated dog beach. There are also two dog parks: Sari Asher Dog Park in New Buffalo and Harbert Dog Park in Harbert. Please be a responsible owner and pick up after your dog anywhere you take them.
PET FRIENDLY PLACES TO STAY, EAT AND MORE
You can sort the list of Pet Friendly lodging, eateries and more to take with you on your visit to Harbor Country. Pets are allowed at outdoor dining area only at the eateries listed below unless they are a service animal. Use the links on the left.