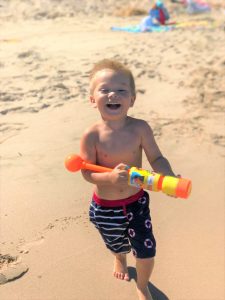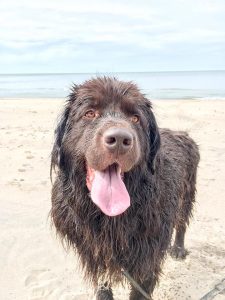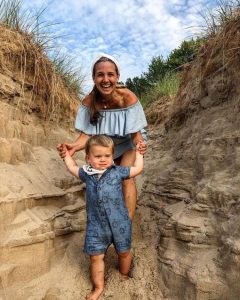 KIDS WELCOME
Gathering the family in Harbor Country is easy and makes lifelong memories to share for generations.
LODGING
Many beds for little heads are available with room to stretch. With kid-favorite amenities- pools, water fun, games and campfires.
DINING
From PBJ to pizza and steaks - Harbor Country restaurants offer kids menus and selections for the pickiest of eaters.
THINGS TO DO
Family field days await with educational, outdoor and rainy day options.
PETS WELCOME
Whether you are planning a day trip or a weekend stay in Harbor Country, you need not leave your furry family at home. Harbor Country has plenty of places for your pooch.
Want to pamper your pet? Be sure to check out our array of pet stores, pet sitters, groomers, and boarding.
LODGING
If you are renting, please be sure to check for specific rules on dogs being allowed on the beach. No dogs are allowed on public beaches.
Warren Dunes State Park has a designated dog beach.
Sari Asher Dog Park LINK in New Buffalo
Harbert Dog Park LINK in Harbert.
Please be a responsible owner and pick up after your dog anywhere you take them.
DINING
Pets are allowed at outdoor dining areas only unless they are a service animal.
SHOPPING
Take your four-legged friend on a spree at these pet friendly shops, wineries and breweries.