SUBMIT MY PHOTO TO THE HARBOR COUNTRY CHAMBER OF COMMERCE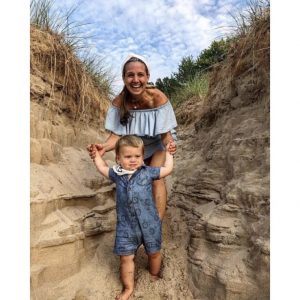 The Harbor Country Chamber of Commerce requests professionals and amateurs to submit photos for possible inclusion in the Harbor Country Guide, social media and future Harbor Country© marketing efforts. All themes and subjects related to Harbor Country© and the region will be considered, especially those images featuring how people enjoy the bountiful area.
Photographers can shoot from a personal camera or phone set to the highest resolution possible. Photo files must be hi-resolution.
Photos: (used for print and web, video stills)
Hi-resolution images are accepted. Need to be in WIDE format if possible, but not always necessary.
If using phones, set to highest image setting possible.  Images should be at least 240 dpi, and 4032 x 3024 pixels if possible.  Minimum size would be 3400 pixels on the long edge, at 240 dpi or higher.
Formats Accepted:
JPG (RGB) MUST BE HIGH RES. WEB GRAPHICS NOT ACCEPTABLE
TIFF
RAW
PSD (photoshop)
Video: 
H.264 (.mp4) - 720p (1280x720), 1080p (1920x1080), 4K (3840x2160)
ProRes (.mov) - 720p, 1080p, 4K
MPEG-2 (.mpg) - 720p, 1080p
H.265 (.mp4) - 720p, 1080p, 4K
Newer cell phones (iPhone 14 H.264, or newer Androids H.264) can shoot acceptable video. Need to use highest setting in WIDE format. Vertical formats are not accepted.
Upon upload of image(s), a permission release is implied for all future usage by the Harbor Country Chamber of Commerce without notice.
Media must be submitted through link only. Photos submitted by email will not be accepted.
For more information and questions, please contact the Harbor Country Chamber of Commerce office at chamber@harborcountry.org or call (269) 469-5409.